Retrospect

is a simple Kanban Retrospective & Collaboration Tool
Create a board, share it publicly or privately with your team members or friends, add cards and take action.
Build any type of list you need, task list, list of resources, idea list and then share with the world for real-time collaboration.
Start a board with one of 5 templates: Retrospect, Star Fish Retrospect, Six Thinking Hats, ToDo's or Pros and Cons. Then customize to meet your own needs.
Join Now, it's Free!
Discover Public Boards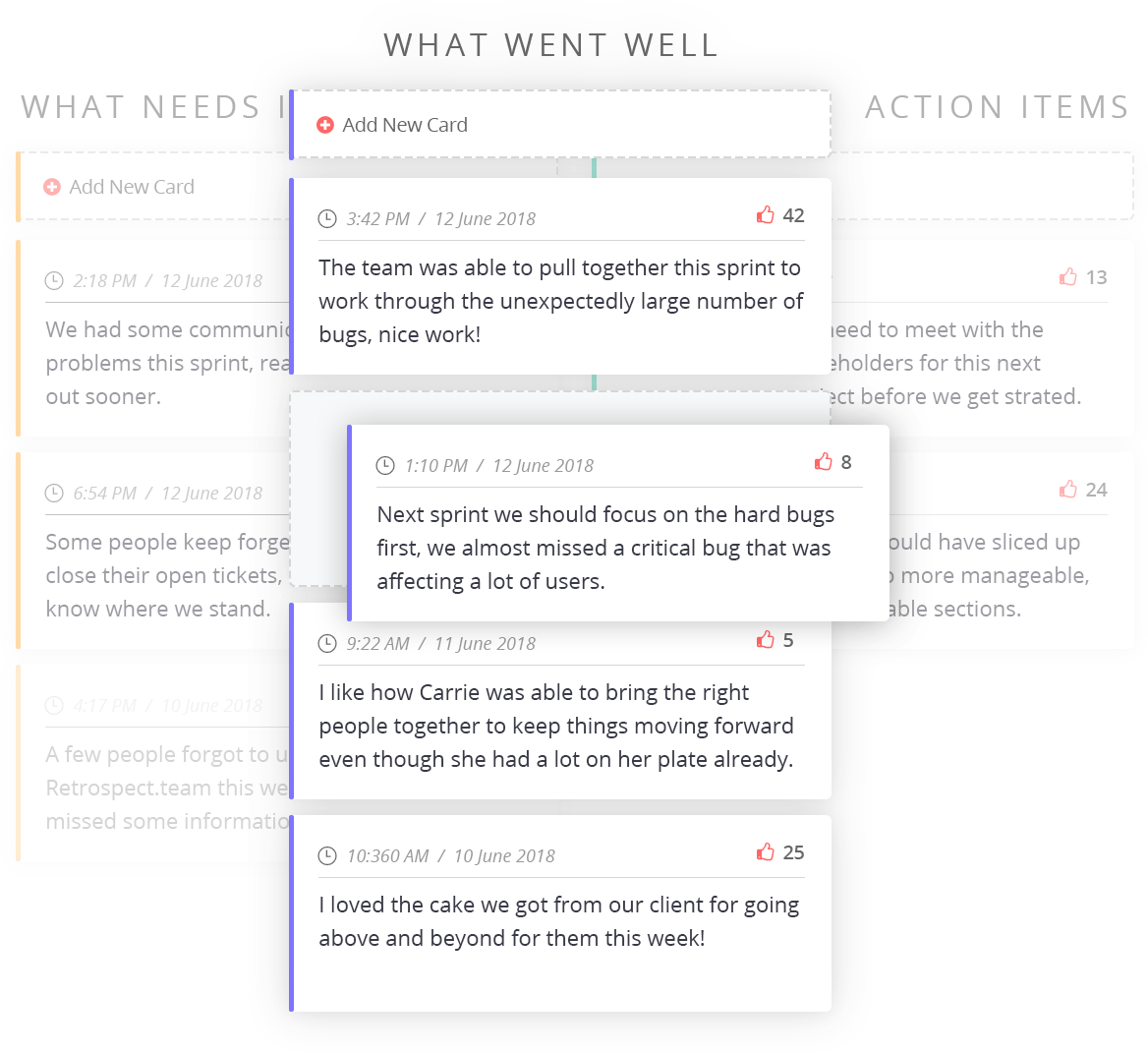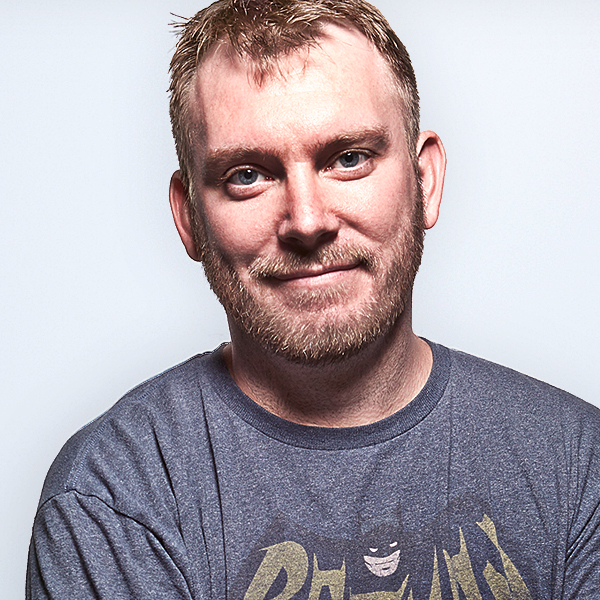 by micahiverson